Subtle Launches Collaboration with Famed Graffiti Artist Kenji Chai
Apr 28, 2022 by Subtle
Society accepts "man's best friend"—the friendly, clean, and obedient dogs. When it comes to stray dogs, however, rejection is common. While strays are commonly perceived as unseemly, homeless, and unwanted, there is one that challenges that image.
"Chaigo" is the signature character of the graffiti artist taking the world by storm, Kenji Chai. "Chaigo"—a bright turquoise dog that sports a mischievous mint green fur patch around his eye—is a reminder of how easy it is to reject others based on appearances. Perhaps, this is the message Kenji wants to share with the world.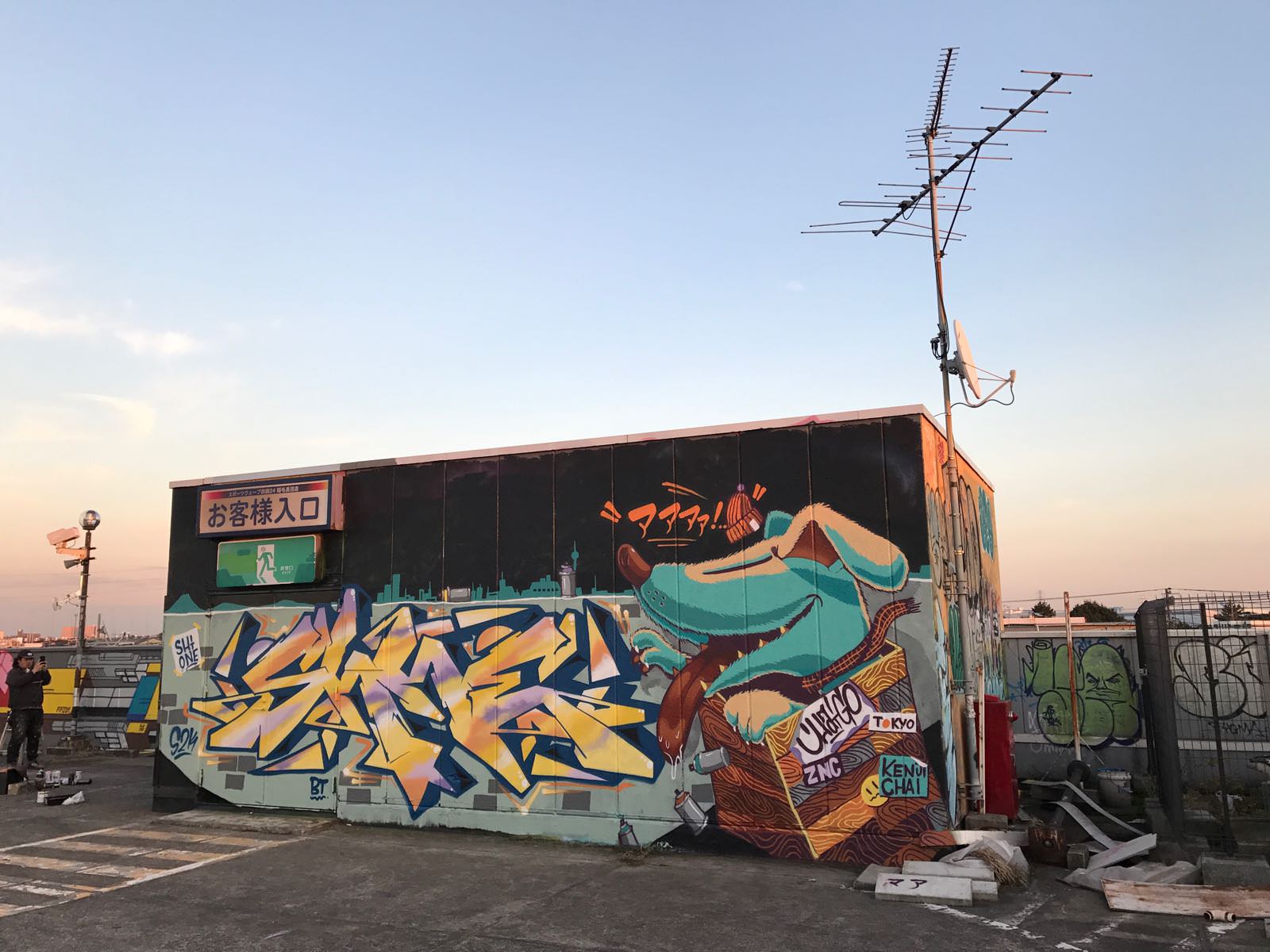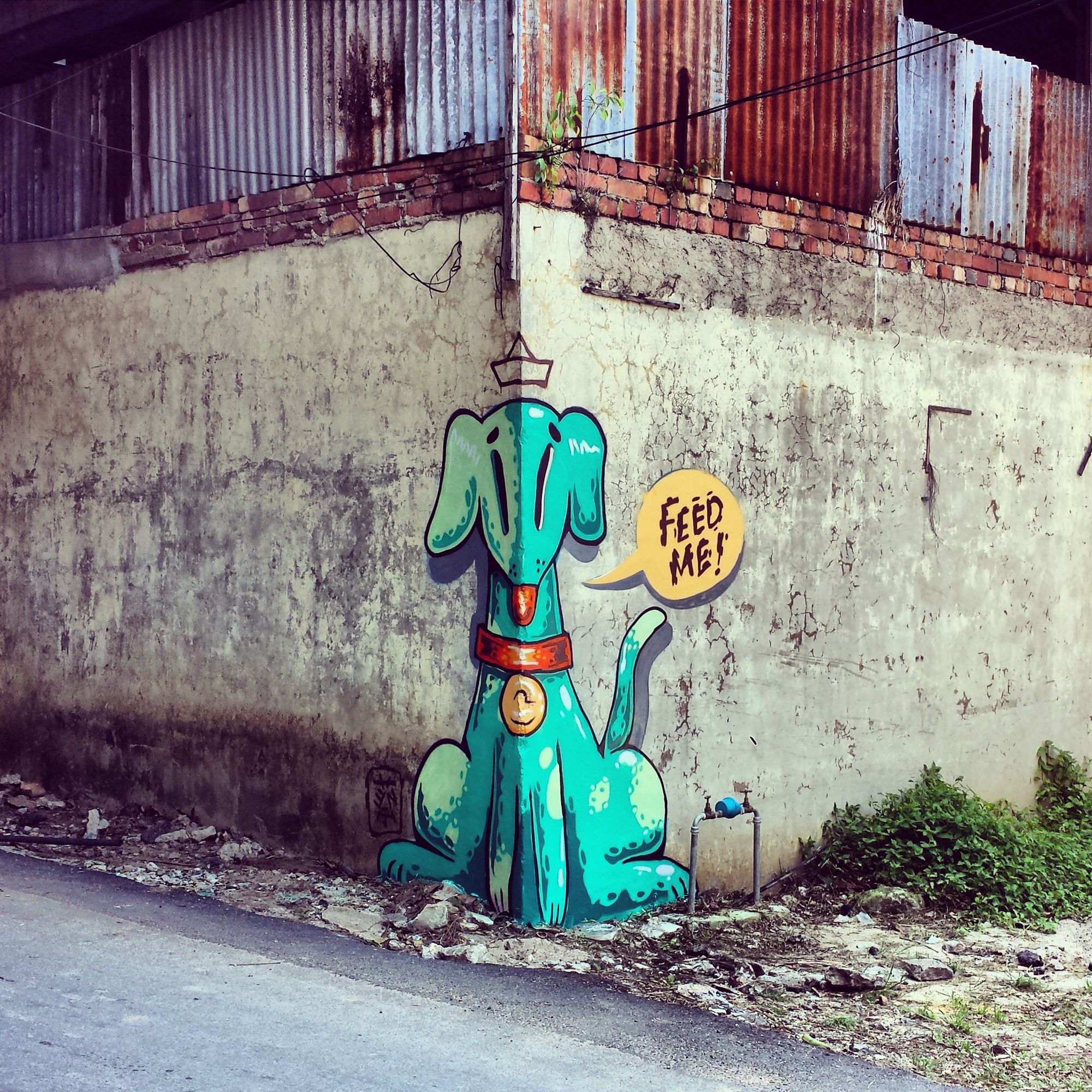 At Subtle, we know there exists undiscovered pleasantries and lessons in the people, places, and things that mainstream ignores. We chose to partner with Kenji Chai because he injects a world of life and wonder into things that are overlooked, like grey concrete walls and stray dogs.
707 Folding Umbrella Kenji Chai
For the past 7 years, Kenji has sent "Chaigo" running throughout Europe, Australia, and Asia. And people are taking notice. Brands like Nando's, Tiger Beer, and Johnnie Walker have commissioned Kenji for standout murals and campaigns focused on wildlife conservation. His most recent project broke the Malaysian record for tallest mural recorded.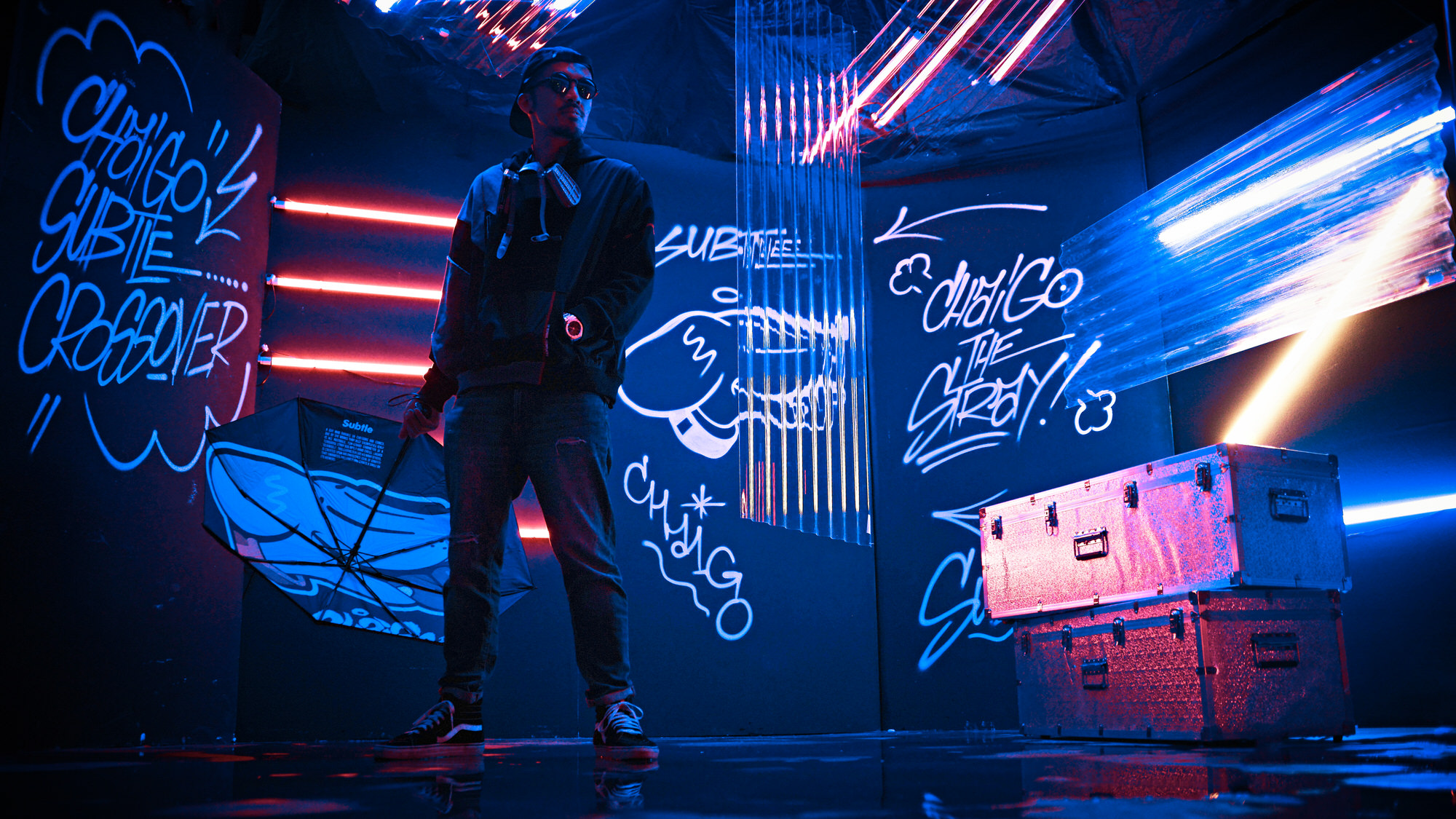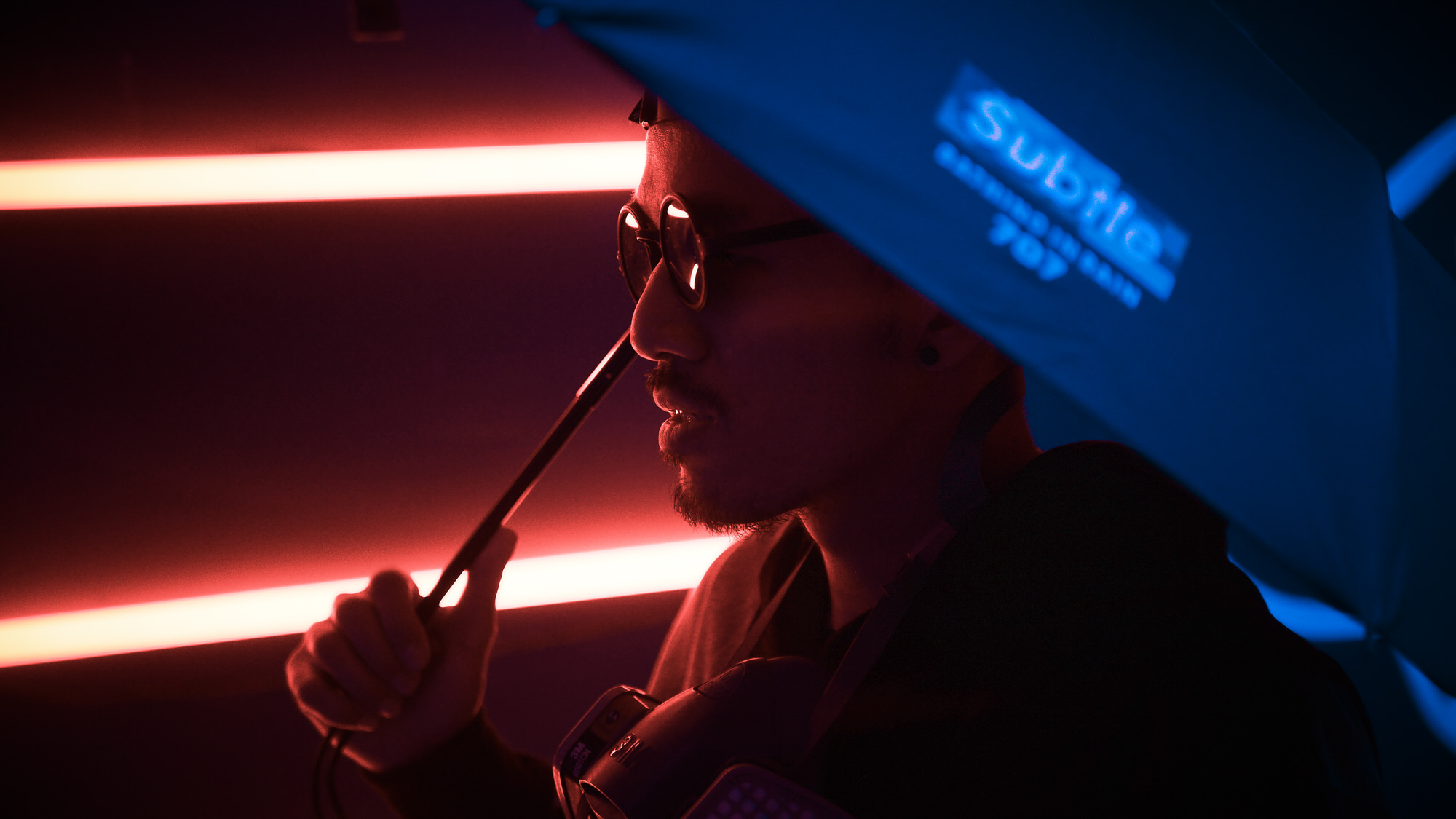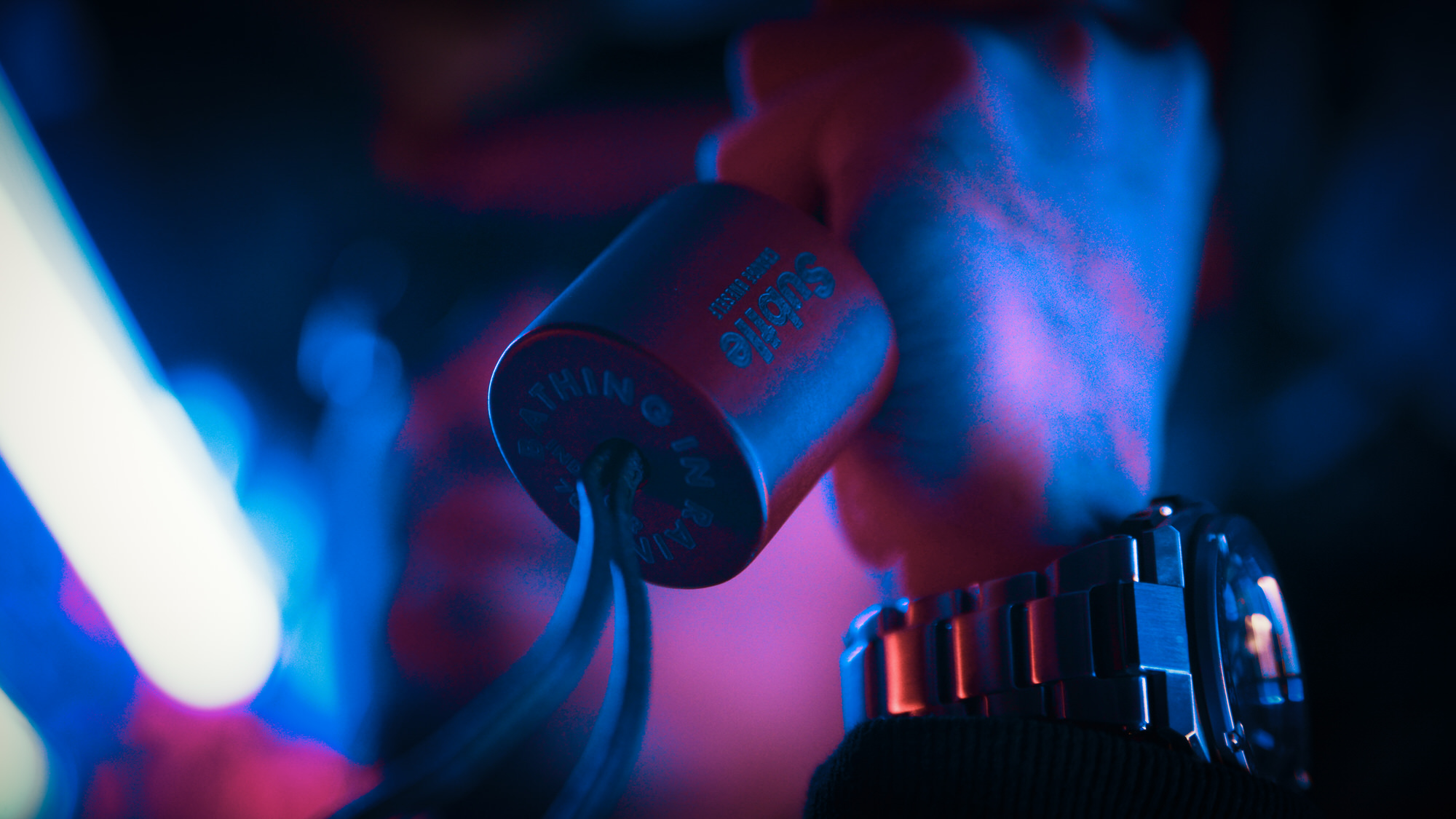 "Chaigo" has now found a new home with Subtle. Kenji designed two limited-edition Mr. Rain U1 umbrellas, "The Stray" and "Vandal," both of which is now available to purchase directly on our website's store and soon will be on sale in select shops in Hong Kong and Kuala Lumpur.