Announcing a Pre-Launch Event for the New Bag Collection 'Mainstreet' Exclusive at Culture Cartel 20
Apr 28, 2022 by Subtle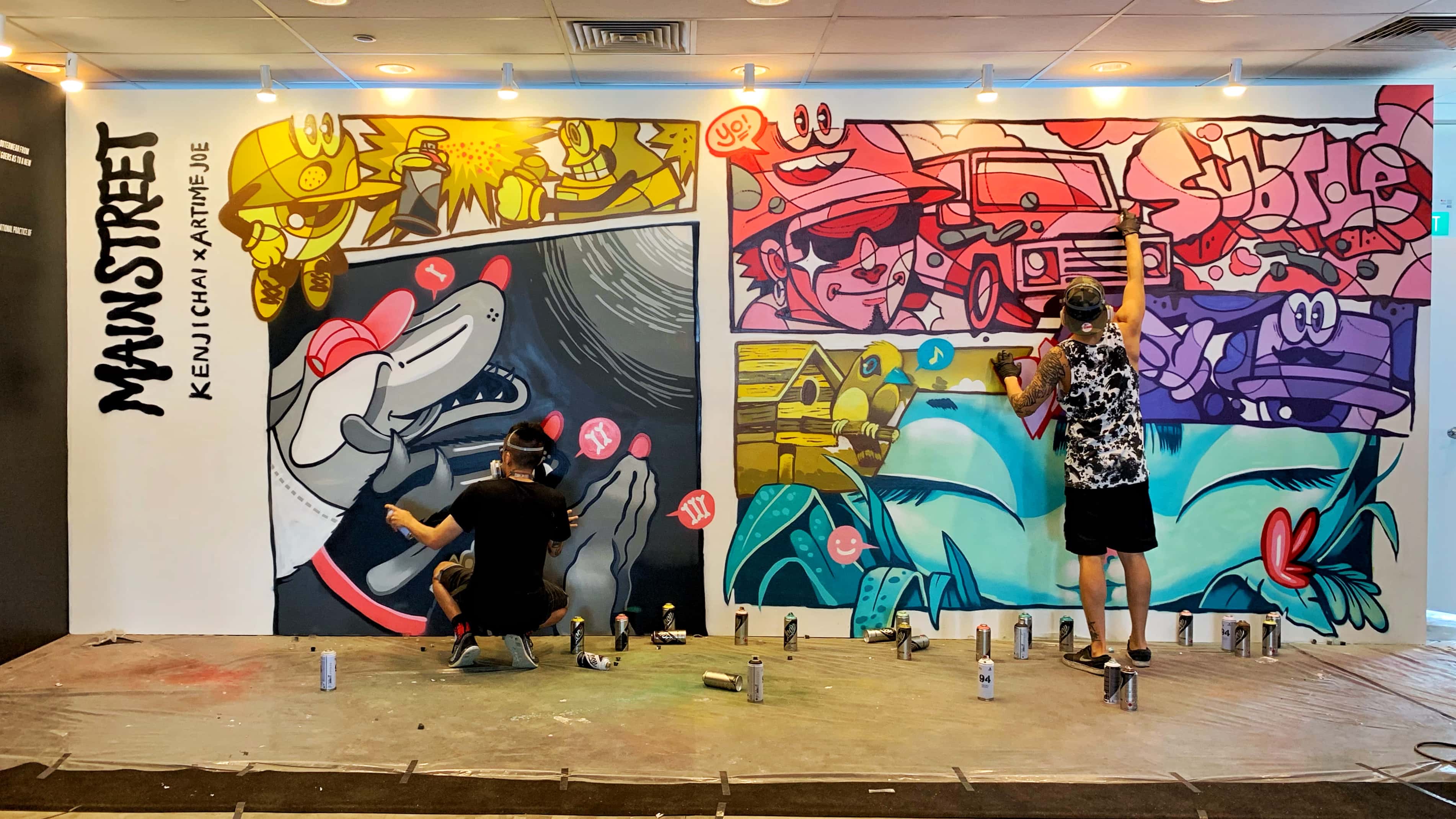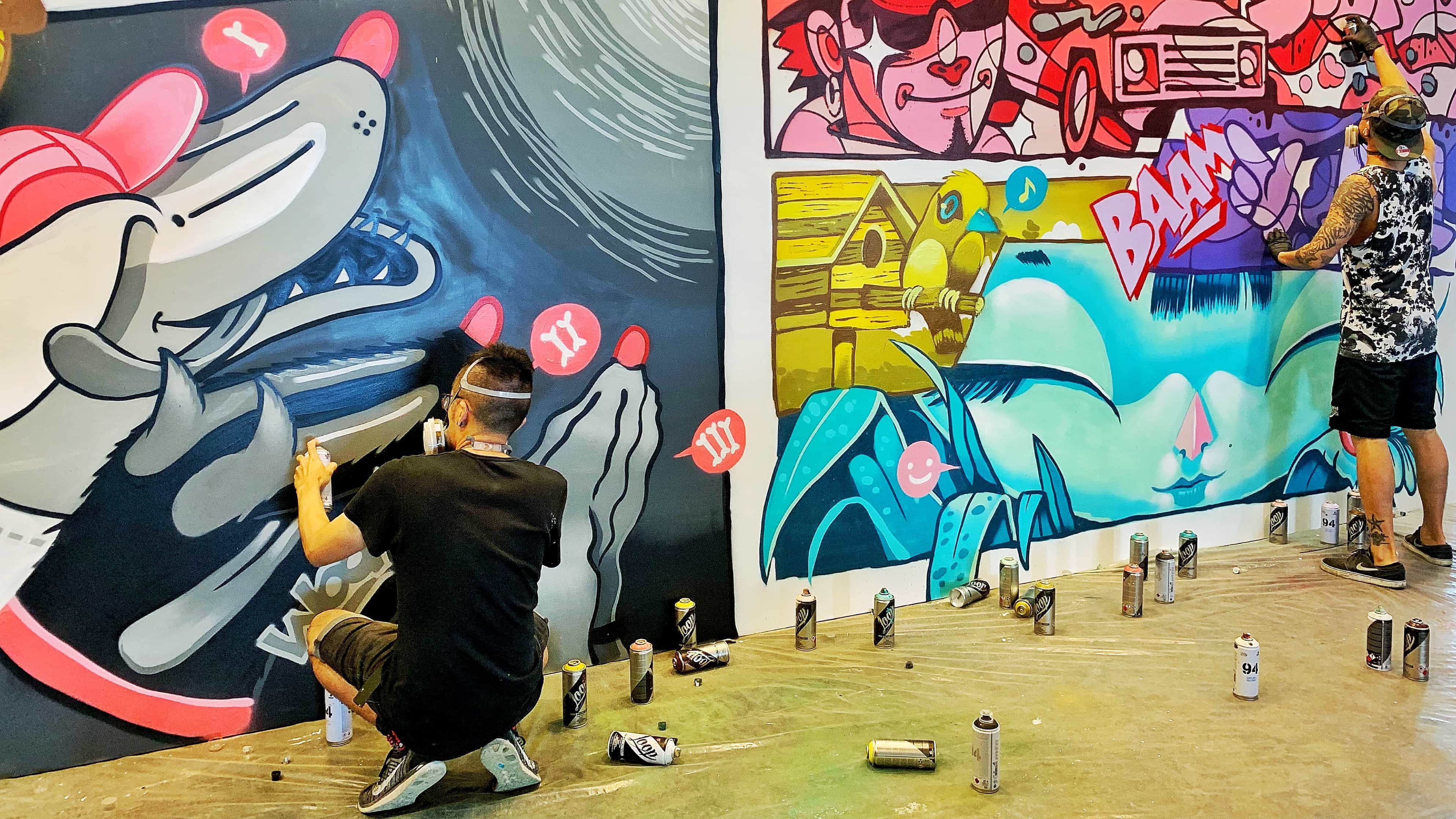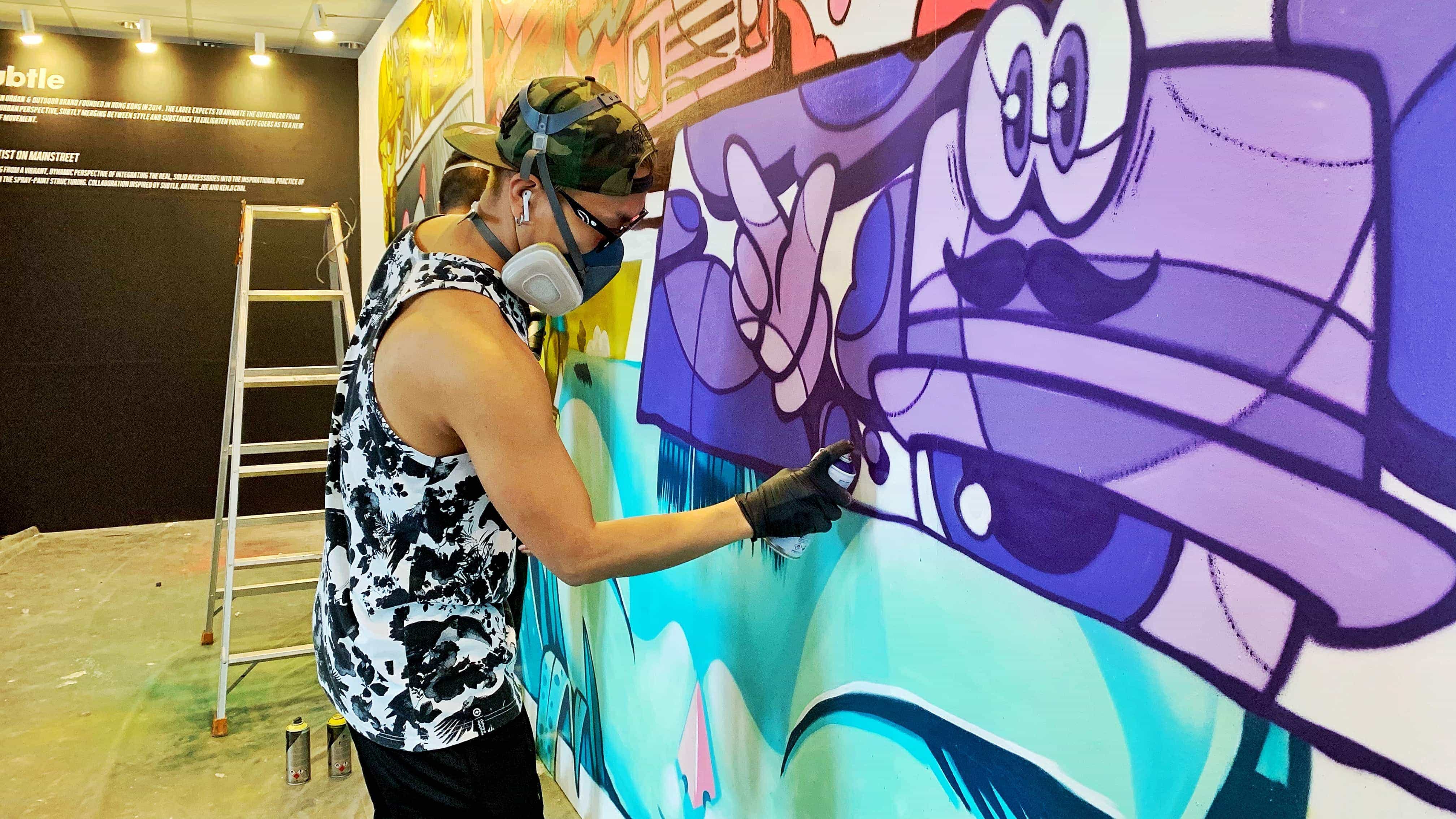 A collaborative art drop by Kenji Chai and Artime Joe.
The pre-launch event is held exclusively at its inaugural culture cartel event in Singapore. Culture Cartel is known to be Asia's first all-encompassing street culture convention and lifestyle showcase platform. This platform unites the different sectors of art, toys, tattoo and fashion in a consumer trade show that will showcase only the best of street culture in Asia and around the world.
This year Culture Cartel will witness a collaborative piece of art titled 'Graffitist on MainStreet.' The artwork is a creative crossover by the proud Malaysian graffiti artist Kenji Chai and the Korean well-known graffiti writer Artime Joe. The collaborative piece presents a vibrant, dynamic perspective that integrates Subtle's new bags including large duffel, side pack, crossbody bag and suitcase onto the spray-painting structuring.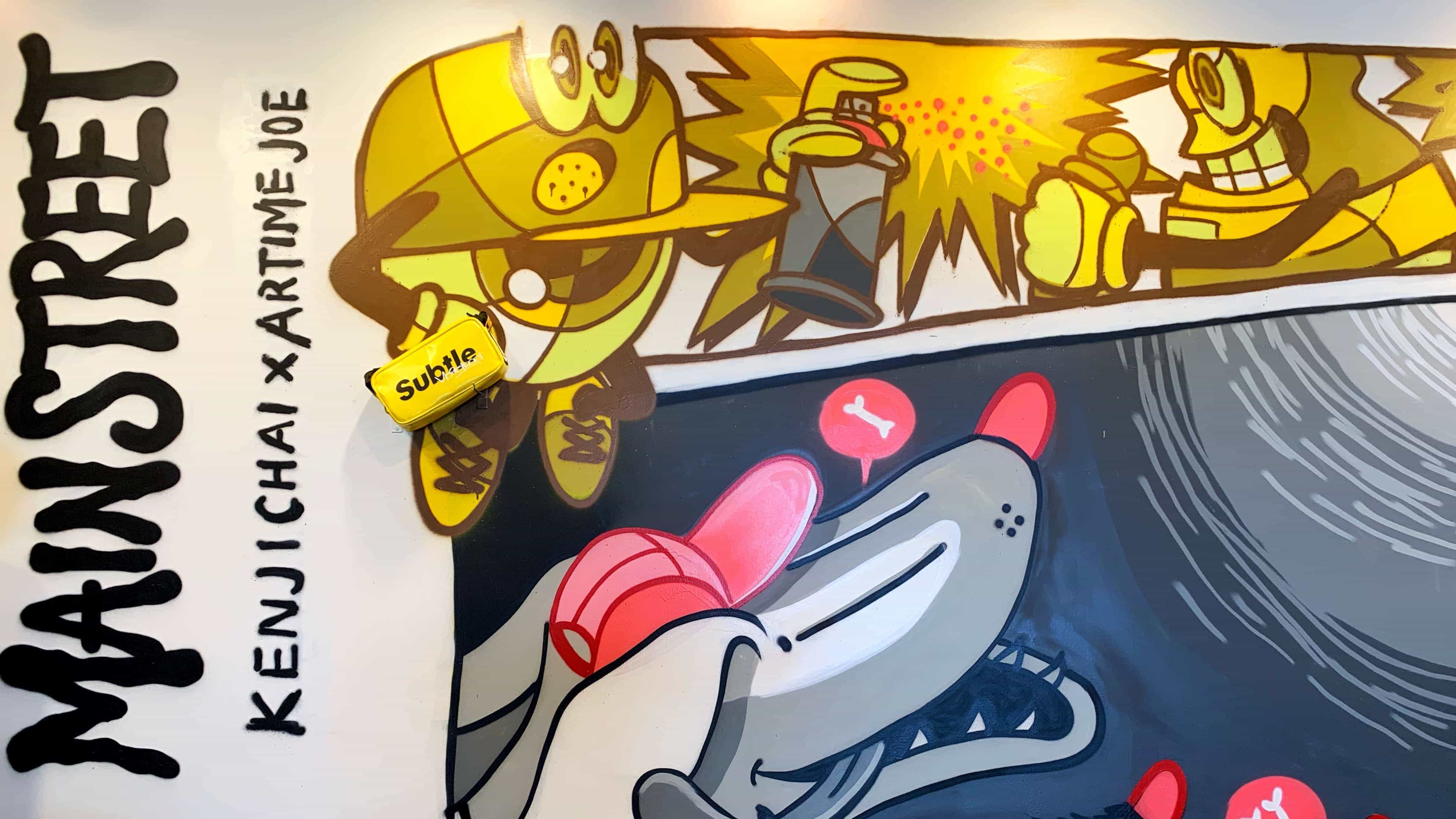 Moreover, this pre-launch event is known to be one that will stand the test of times and will foster awesome experiences and values where people will get to know about our new bag collection and also enjoy rejuvenating atmosphere. The event will also see an exhibition section where we showcases the 'Mainstreet' out with key players of the industry raising their visibility and connecting with customers.